Kelvinator 8 Kg Fully Automatic Top Load Washing Machine, KWT-N80ETSSN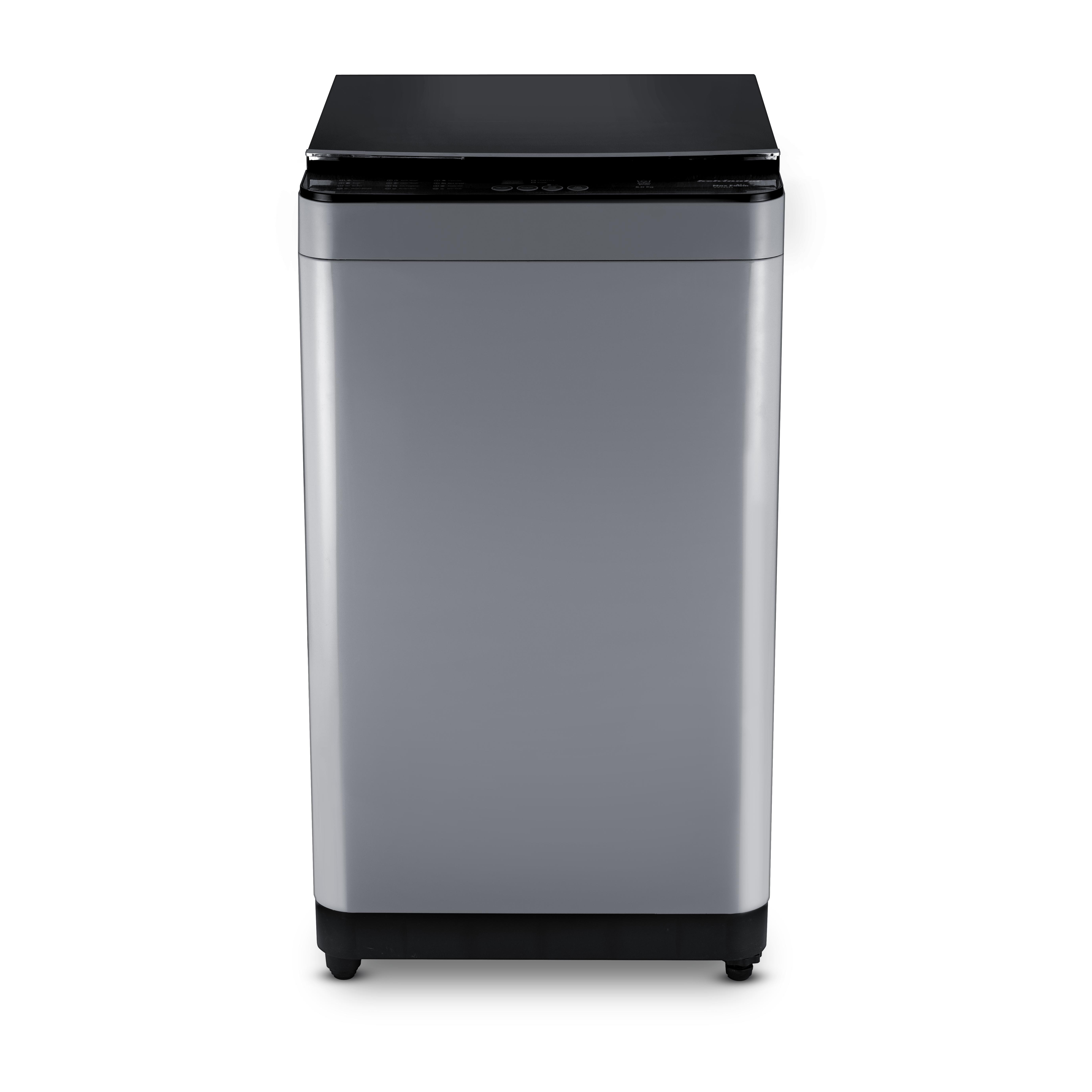 Kelvinator 8 Kg Fully Automatic Top Load Washing Machine, KWT-N80ETSSN
Detergent directly falls into the outer drum to mix with water and generate 2X more foam. Avoids detergent stains and enables better wash.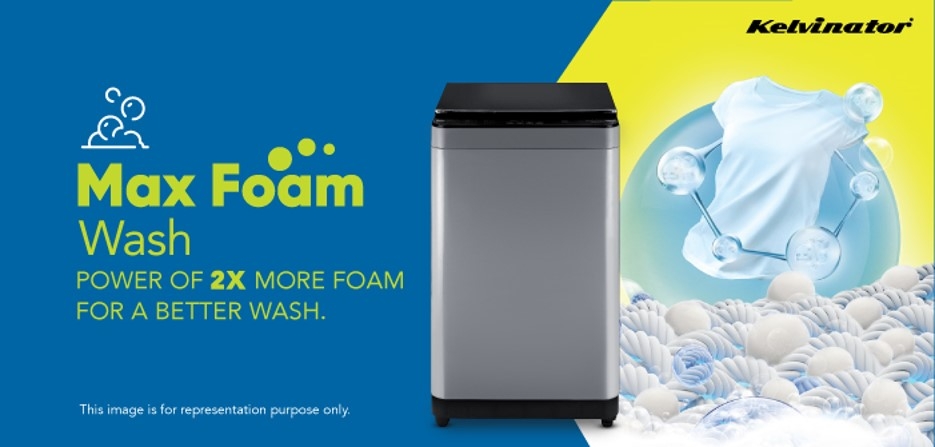 The crown drum is designed to avoid wear and tear of your clothes, thereby giving your laundry a gentle wash without no chances of damage.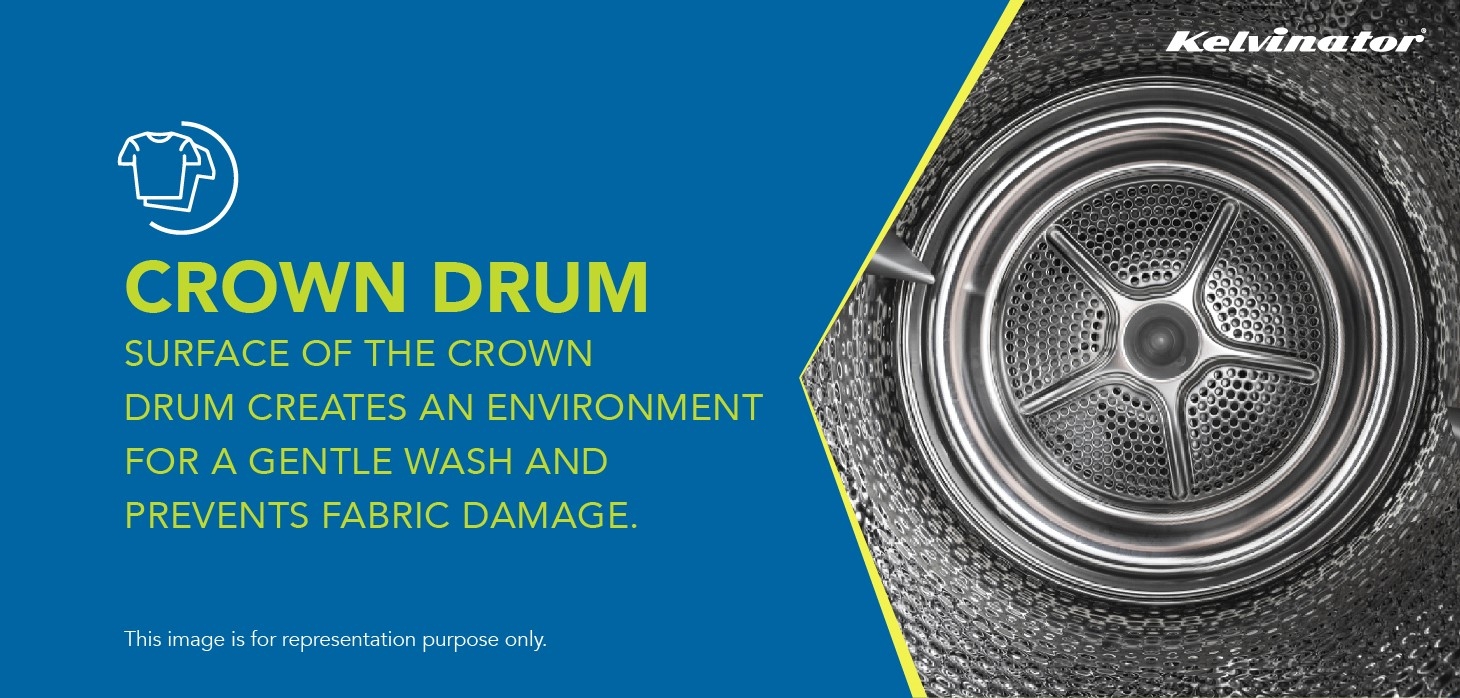 Auto-selects the wash cycle based on your laundry load, so you don't have to constantly check on the washing process. Saves your time and effort.
Selects 40% shorter wash cycle to save your time. In addition, it also consumes less electricity that helps lower your bill. A really useful feature to have in your washing machine.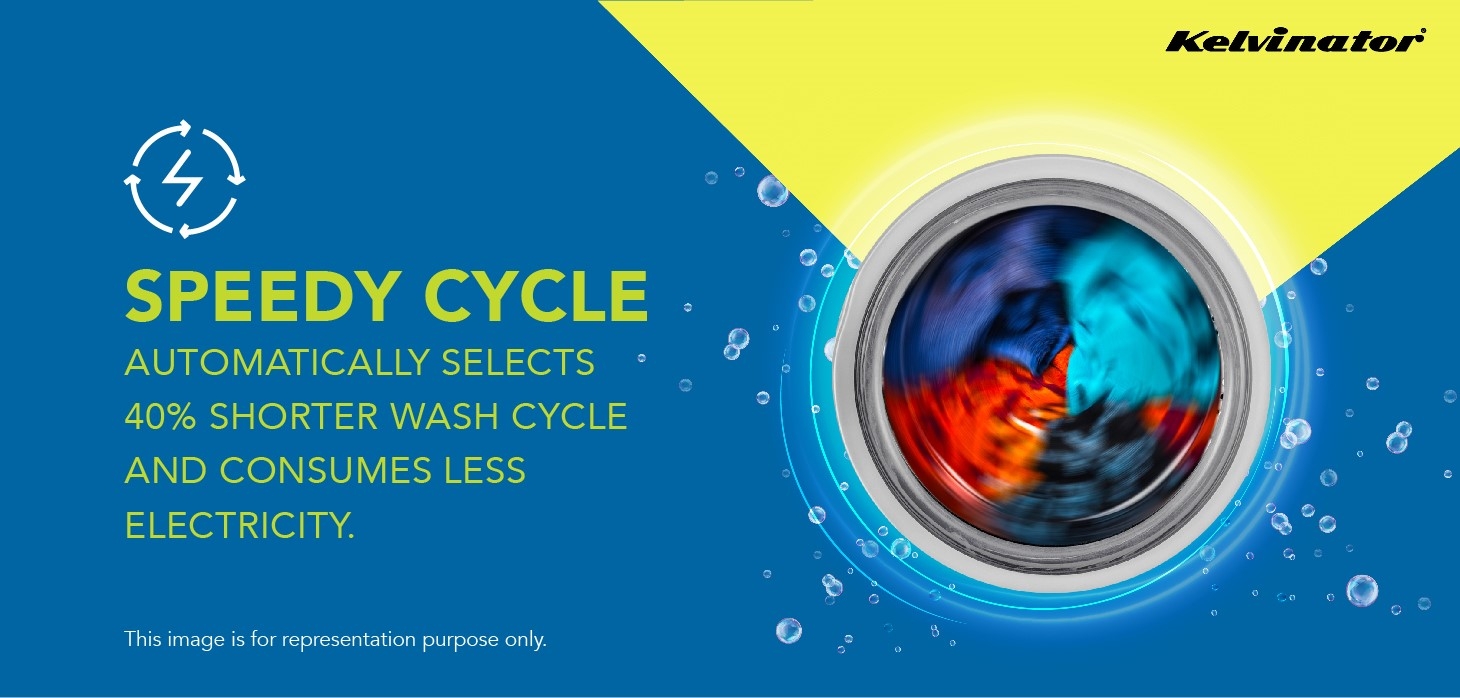 Give your laundry an efficient wash even in areas with almost zero water pressure. The wash quality isn't affected due to changes in the pressure, and always serves you to your satisfaction.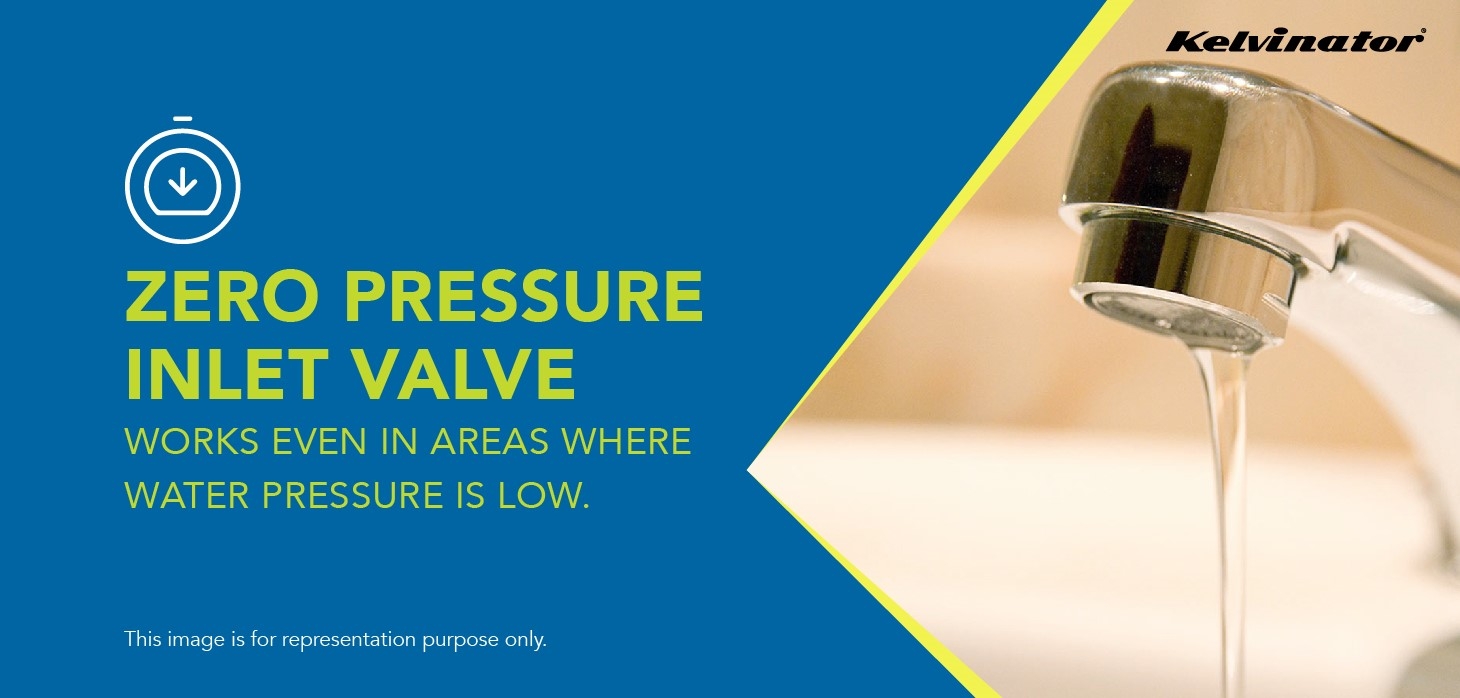 The machine dries clothes 25% faster by sucking in air as the tub spins. This process enables the washing machine to dry clothes with the same efficiency even during monsoon.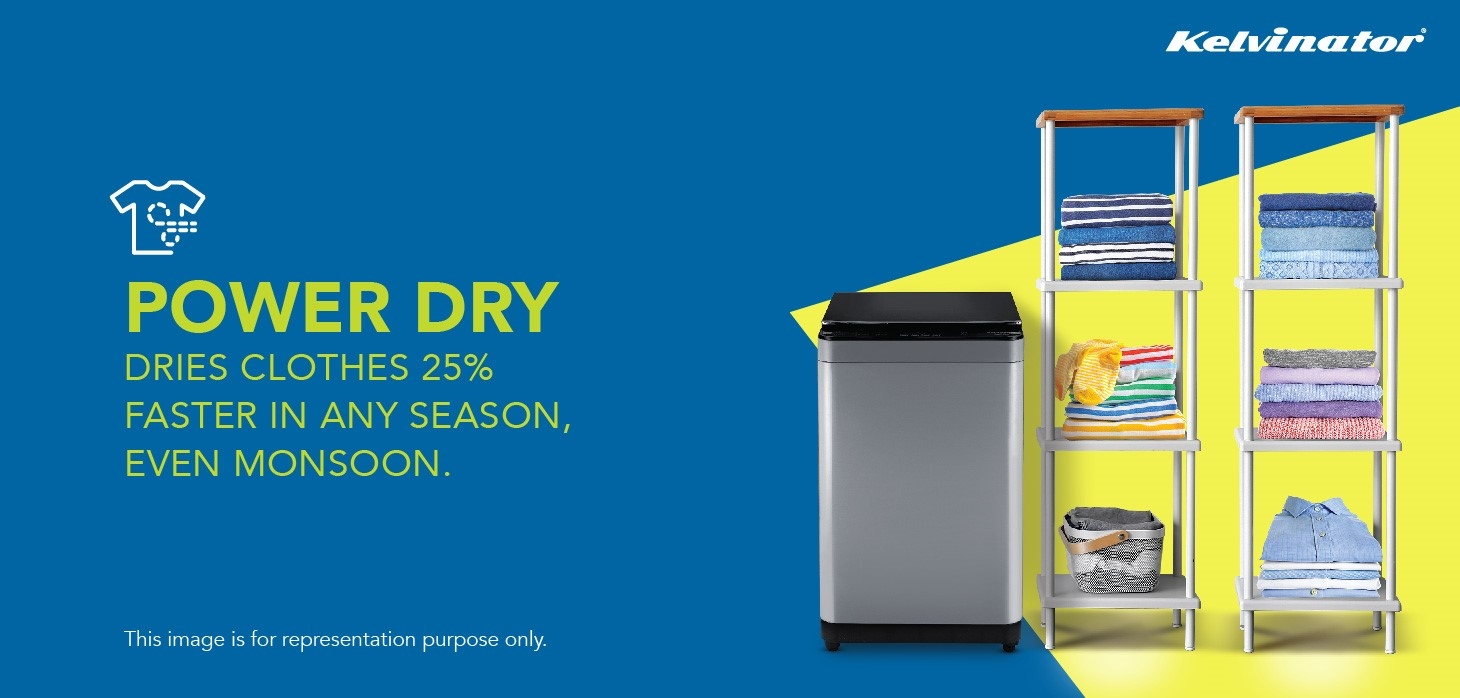 This has wash programs to fulfil all your different requirements, from washing garments made of cotton to those made of denim and others. You will always have options to meet your laundry washing needs.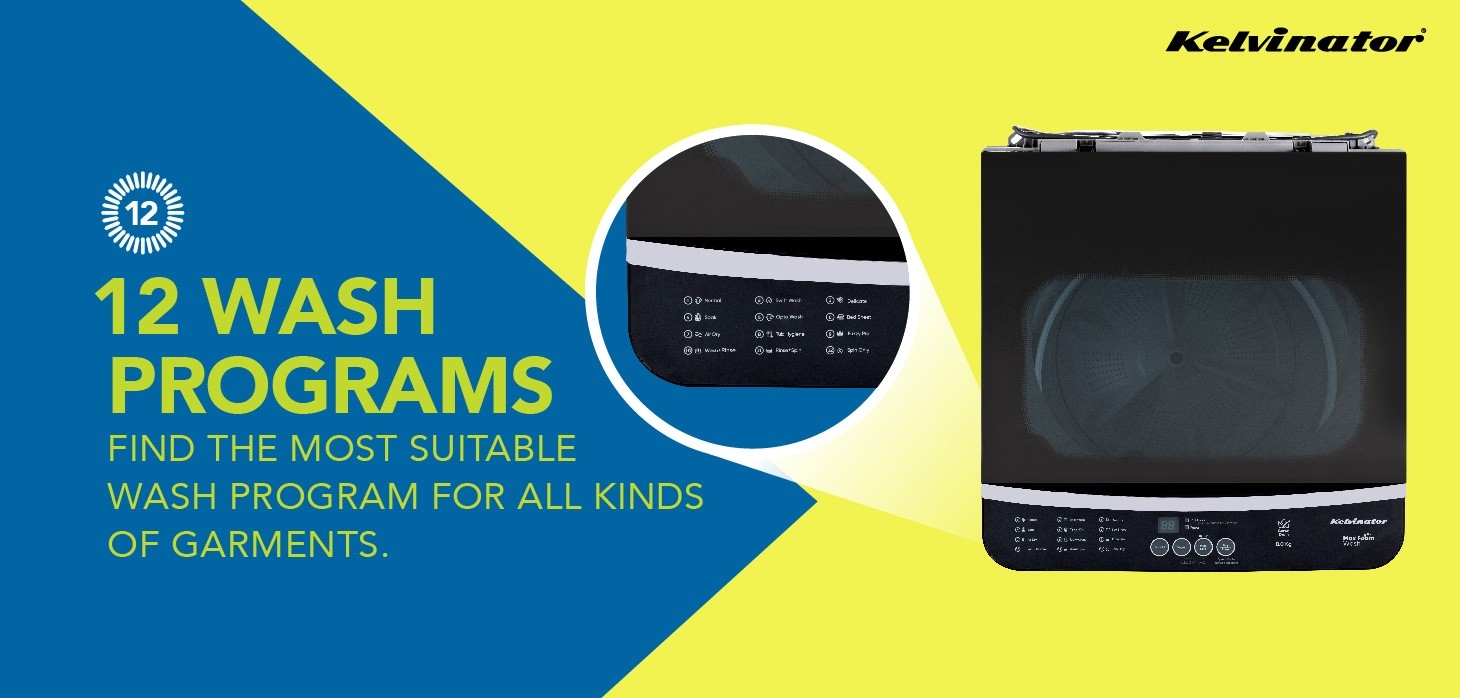 The iClean feature automatically washes the drum of the washing machine after the wash cycle completes. This ensures longer life of the washing machine and saves your cleaning effort.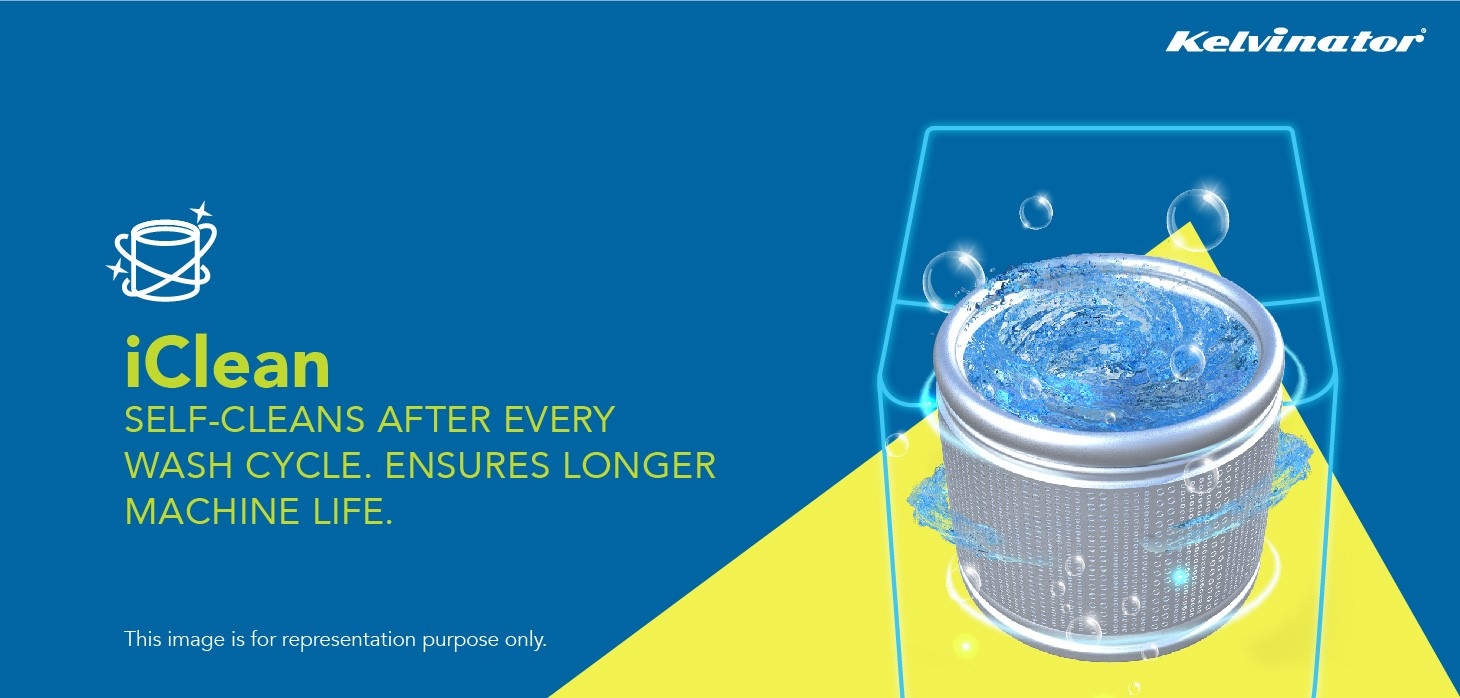 The lid of the washing machine is designed in a manner that keeps it safe, in case it falls suddenly or with high impact. This ensures complete protection of the lid and washing machine.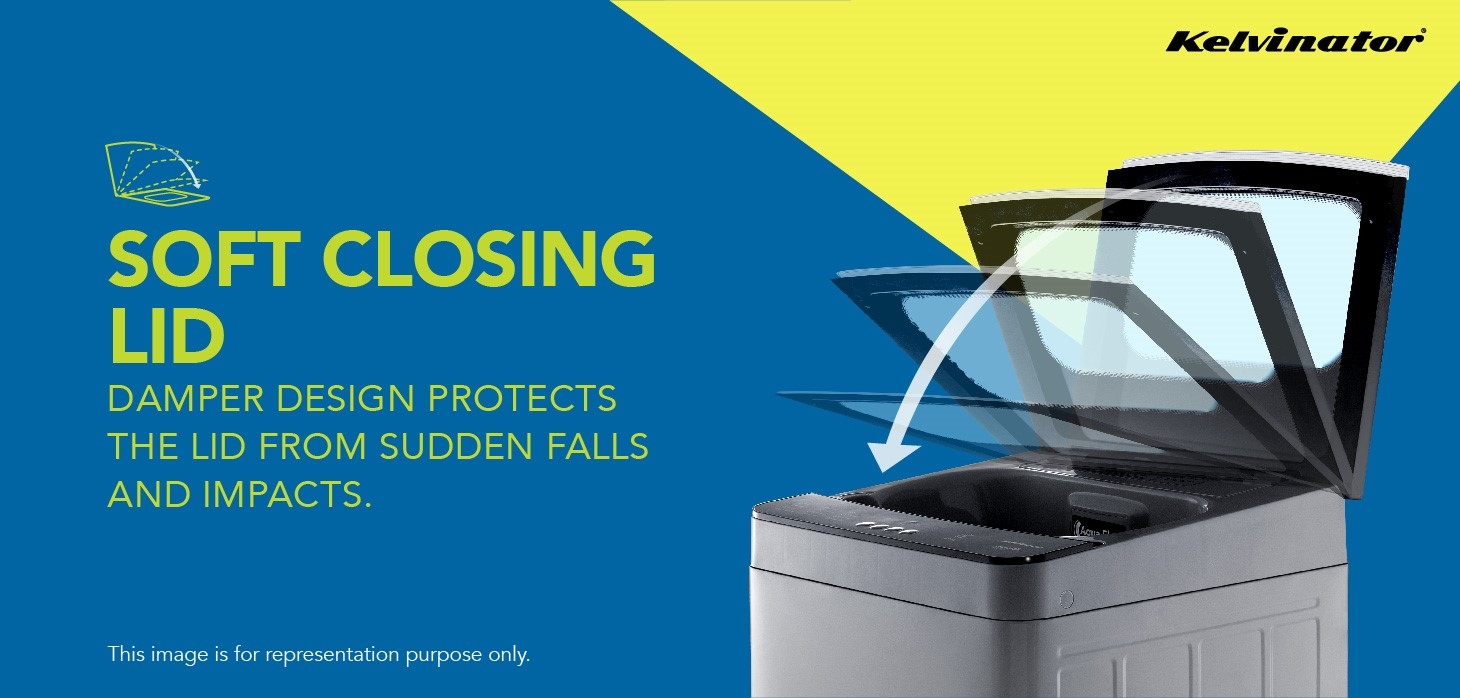 In case you open the top lid in the middle of the spin cycle, the tub stops spinning automatically. This ensures you stay safe, as well as the safety of the washing machine.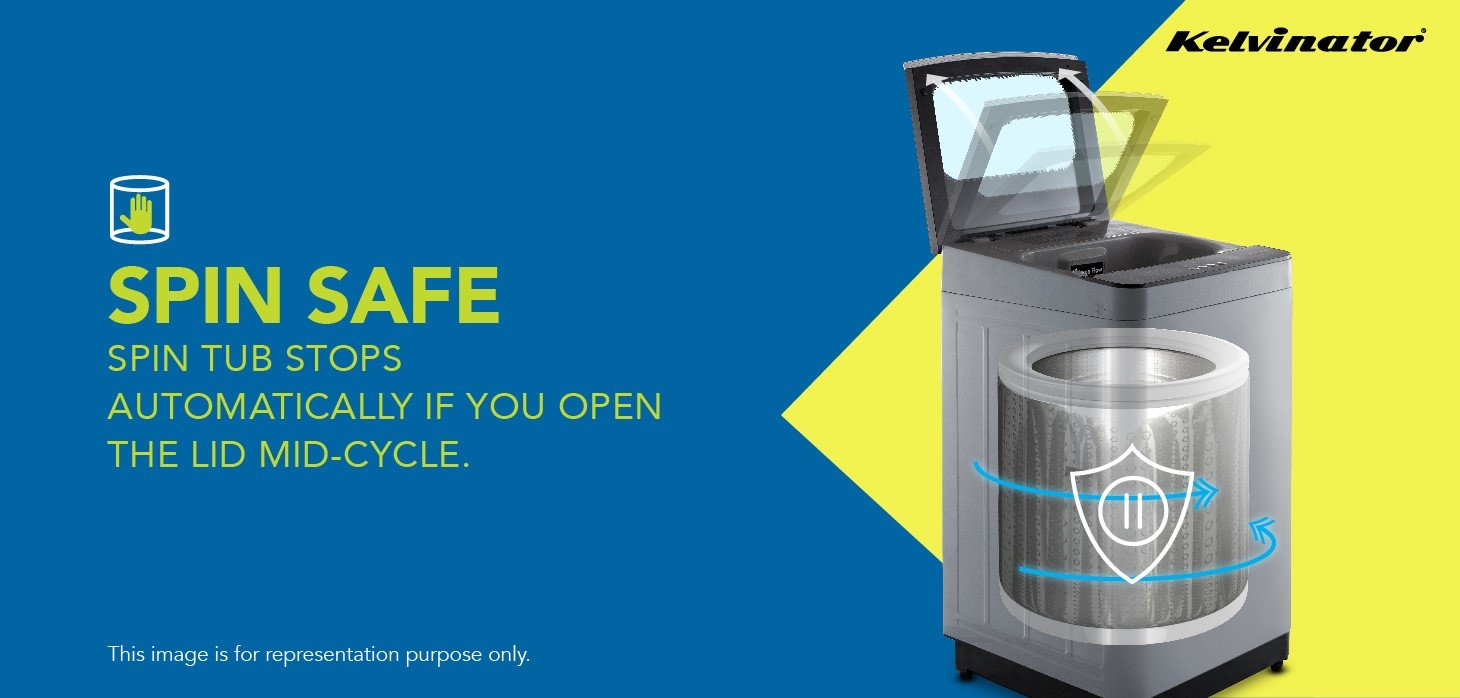 Washing Machine Type

Fully Automatic Top Load